Webinar on TS-I HV 80 (25.05.2021)
Information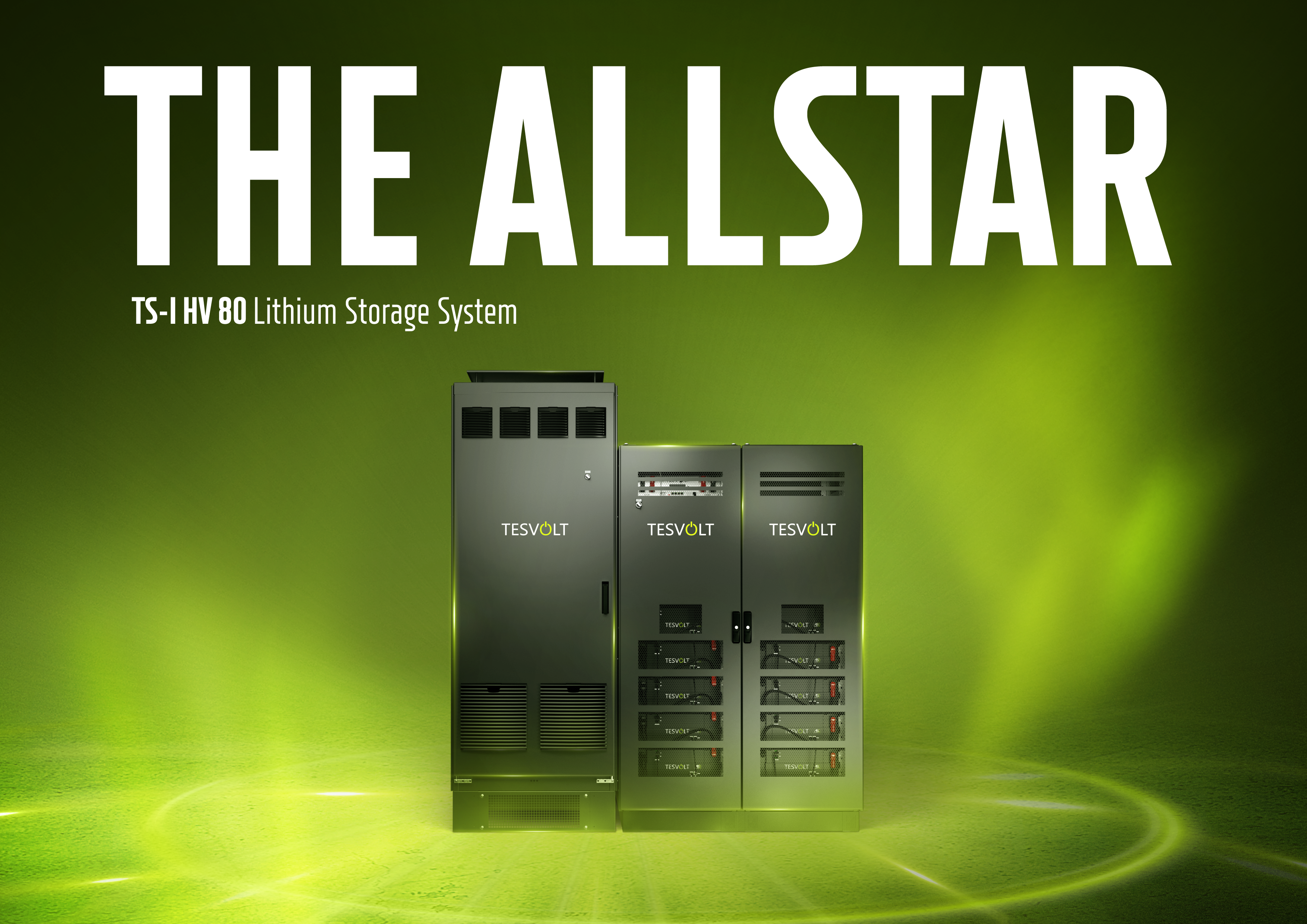 Category
Webinar TS-I HV 80
About this training
Date: 25.05.2021, from 10:00 am to 11:30 am
Location: Online
Language: English
The TS-I HV 80 storage system
About this webinar
All its innovations, features and applications: In our webinar, we'll give you an overview of the TS-I HV 80 and, crucially, talk you through all things technical. Furthermore, you'll have the chance to ask us questions directly and join us in discussion.
Full contents of the webinar in detail:
Special technical characteristics of the TS-I HV 80 and its benefits

Integrated battery inverter

TESVOLT energy management system (TESVOLT Energy Manager and myTESWORLD)

Application areas of the TS-I HV 80

Target groups
This webinar is aimed at
Electricians/electrical engineers with extensive experience in the installation of storage systems for trade and industry.
Cost
This webinar is free.
We look forward to seeing you.
Please Login or Signup for more details.