Product presentation TS HV 70 - Technology and applications (16.02.2022)
Information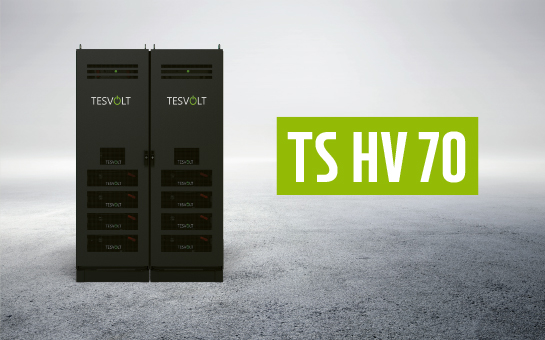 About this training
Date: 16.02.2022, from 10:00 to 11:30 am
Location: Online
Language: English
The TS HV 70 storage system - The all-rounder
About this webinar
Our TS HV 70 storage system is not only designed for efficiency, it is also one of the most advanced and powerful storage systems on the market. State-of-the-art prismatic lithium battery cells from Samsung SDI and innovative technologies such as the Active Battery Optimizer ensure maximum performance.
In this webinar you will learn about:
Technical features of the TS HV 70 and its advantages

Application areas of the TS HV 70

Target groups & references
In addition, you will have the opportunity to ask questions and enter into a direct and live exchange with us.
This webinar is aimed at:
Managing directors, sales representatives and business managers
Costs:
This webinar is free of charge.
We very much look forward to seeing you!
Please Login or Signup for more details.