Live Consultation/Refresher Course TS HV 70
Information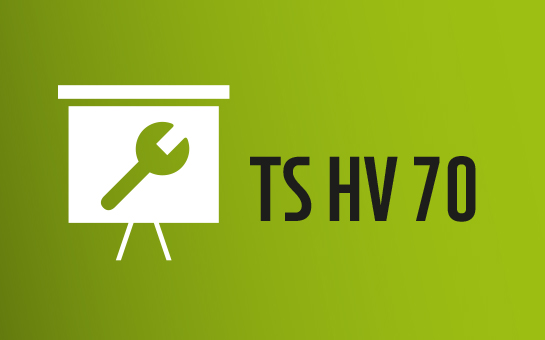 Category
Online-Live-Kurs
About this training
Location: Online Live Training
Language: English
Date: 16.02.2022, from 13:00 to 15:00 pm
Price: free of charge
Live Consultation/Refresher Course TS HV 70 Storage System
About this course
Here you have the opportunity to refresh your knowledge. In this expert talk with our trainers and other experts from service, R&D, sales and planning, you can ask specific questions about product innovations or discuss special topics related to one of your projects.
Please send us your topics and questions before the start of the event so that we can prepare ourselves as well as possible for specific topics.
Simply send an e-mail with the subject "Refresher course TS HV 70" to academy@tesvolt.com.
This certification training course is aimed at
Existing partners who have certification for this product
Costs
This training is free of charge.
We look forward to seeing you!
Please Login or Signup for more details.