Welcome to the Tesvolt Academy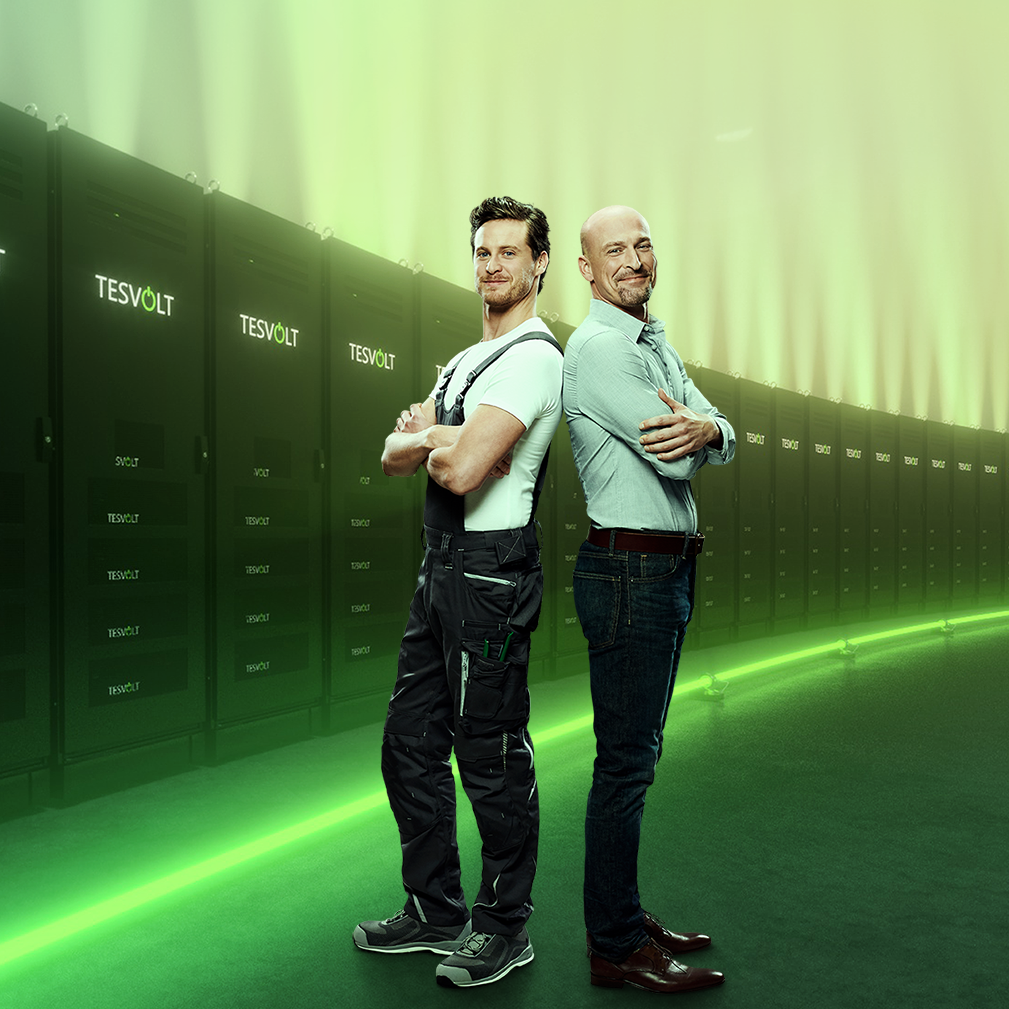 About Tesvolt Academy
Welcome to the TESVOLT Online Academy
This portal offers you the training you need to become an expert in the field of battery storage systems for commercial and industrial applications.
What types of courses do we offer?
On Site Training
Online seminars
E-learning courses
What topics do we explore?
General market analysis
Technical certification training
Sales training
Expert knowledge on battery cell chemistry, designs, balancing systems, efficiency
The programme is constantly being expanded; we would be happy to keep you up to date.
After you have successfully registered on the system, you will immediately receive your account activation for the TESVOLT Online Academy.
IMPORTANT:
Access to the TESVOLT Online Academy is free of charge
Diplomas and certificates are personalised. EVERY single user therefore needs their own login details. Do you want to certify three installers to work with our products? Then they will each need to be registered with their own email address.
We look forward to working together and wish you all the best.
Your TESVOLT team